TS-3D
- Wheel Abrasion Tester
Measuring Instruments for RAIL WAY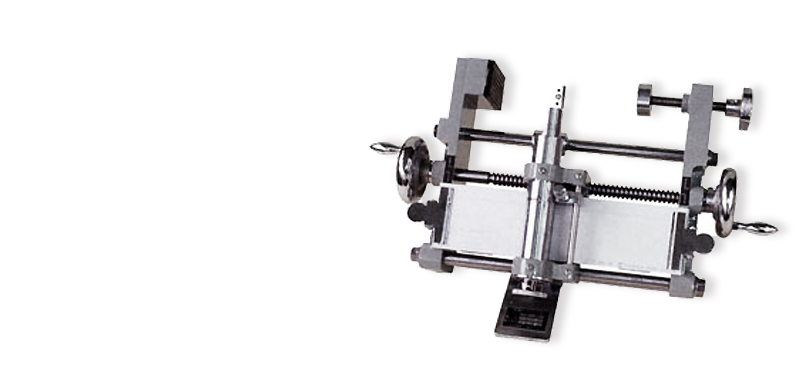 Product outline
TS-3D can record the wheel tread surface shape not only from wheels removed from the vehicle, but also from those still fitted in.
Features
Easy and accurate fitting to wheel.
Stylus and record pen are connected, so there is no error between original and recorded shapes.
Recording pen uses a ballpoint pen readily available on the General market, so replacement is easy.
Specification
| | |
| --- | --- |
| Model | TS-3D |
| Wheel diameter (mm) | 800 × 950 |
| Wheel width (mm) | 125~135 |
| Volume (mm) | W338 × D252 × H200 |
| Mass of instrument (kg) | 3.5 |