Drop Tester EMH series
Release Hook for Drop Test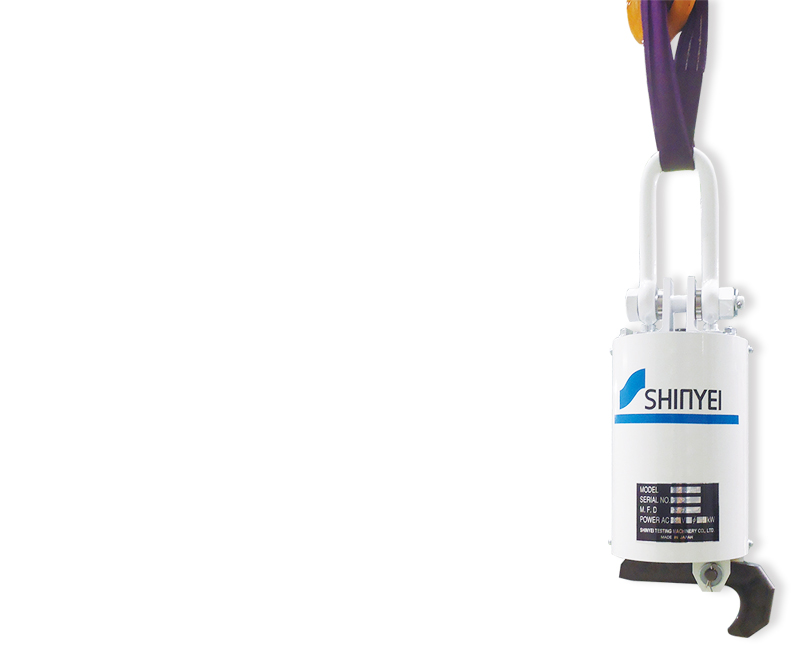 Drop tester for heavy weight products
This model is a drop tester for heavy weight products and packaging. Massive cargo in packaged freight, unit load, palletized cargo, can conduct the drop test safely with the EMH. This well-designed electromagnetic hook can re-lease the cargo for a steady drop test.
Note: the cage for hanging the EMH should be prepared by customer.
Features
Specialized for massive samples
No limit in size for the EMH-500
High Reproducibility
Easy Maintenance for Long Term Usage
Easy-to-Use Test Settings
Safe operation by energized operation
Applied Standard
ISO 4180
ISO 2248
ASTM D5276
Applications
Massive cargo in packaged freight, unit load, palletized cargo, and manufactured product can be submitted to drop test with safety.
Acceleration Measuring System SM-500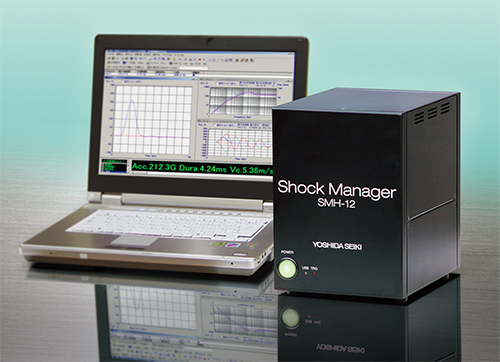 Shock pulse when dropped can be captured and quantified easily by combining EMH-500 with SM-500 (Optional device). Captured data is shown on your PC screen immediately when shock pulse generated.
Drop Tester EMH-500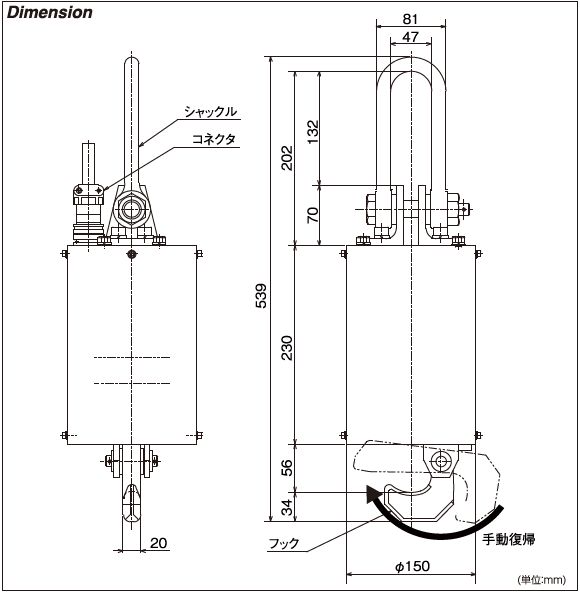 Specification
Model
EMH-500
EMH-3000
Specimen range (kg)*1
1 ~ 500*2
50 ~ 3000
Capacity (kg)
about 12
about 40
Cable length of switch box (m)
5
Cable length of power box (m)
7
Power cable length (m)
3
Power supply
AC200V, single-phase, 1.5KVA
AC200V, single-phase, 3KVA
*1 Please contact us when you need suitable hanging jig of dropped items for drop test.
*2 please contact us when mass of dropped items become 1 to 50kg.