OCH-3
- Railway Measuring Instrument
Railway OCH-3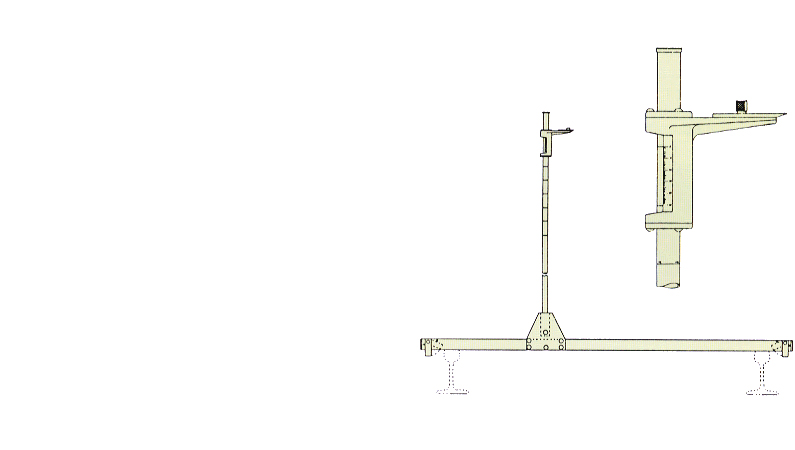 Product outline
Lightweight measuring instrument OCH-3 can measure height of the coupler on the operating rail track.
Features
Measures the height of the coupler of articulated vehicle.
Constructed of light weight ridge aluminum is apply to the instrument.
Measuring rod can be fold for easy carrying.
Measurement gradation is easy to read with 1mm scale spacing.
Specification
Model
OCH-3
Range of measurement (mm)
700~1100
Line width(mm)
1435 as standard model
1067 as narrow model